Article: April's Charity: Maldives Whale Shark Research! 🦈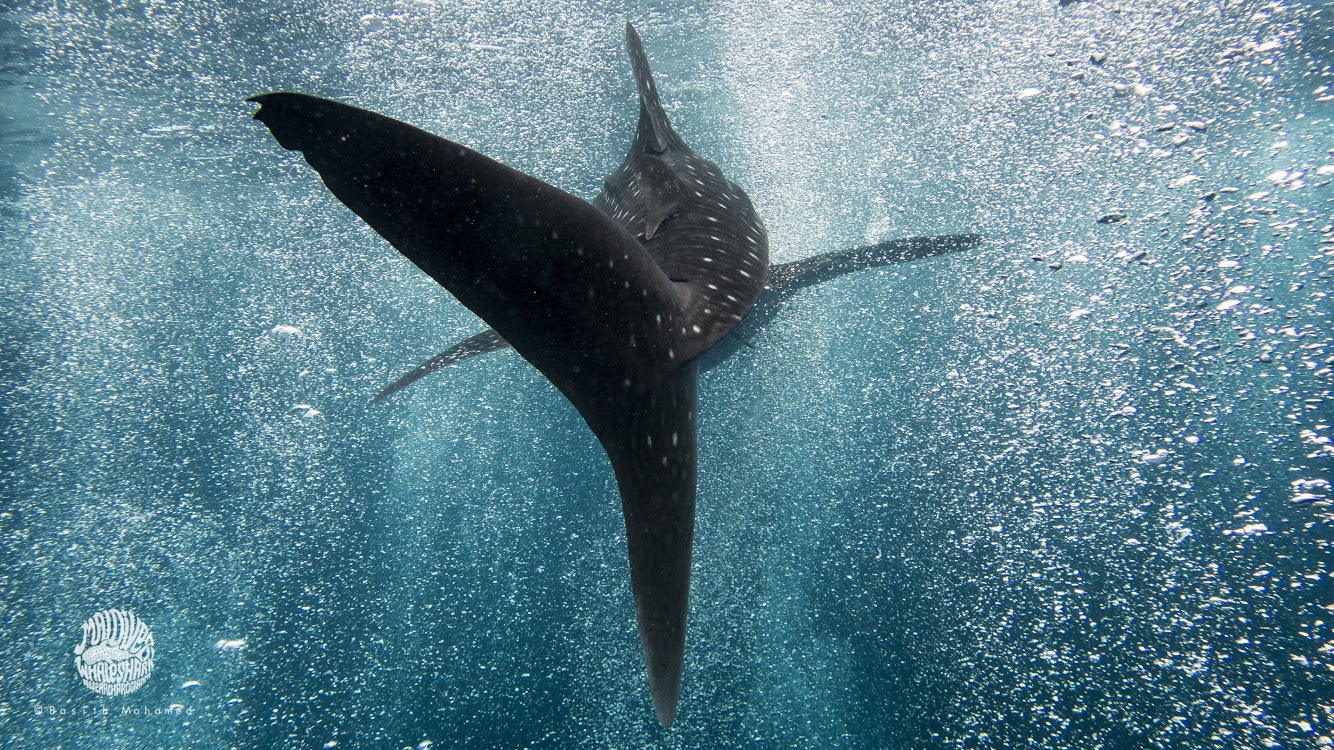 April's Charity: Maldives Whale Shark Research! 🦈
Aloha honu crew! 👋 We're delighted to announce our new charity collab with the amazing Maldives Whale Shark Research.
Throughout April, we'll be shining a light on the vital research and conservation these guys do 'to study the iconic, yet vulnerable whale shark species in the Maldives.'
And of course, we'll be donating to support them, as well as giving you lovelies the opportunity to add a donation to your order. 
Learn more below and look out for further updates from us this month!

All about the charity... 

Who: Maldives Whale Shark Research
What: A research-based conservation charity dedicated to studying the whale shark, and fostering community-focused conservation initiatives in the Maldives and the greater Indian Ocean.
Why: To advance the field of whale shark knowledge and to advocate for sound conservation policy in the Maldives.
Want to read more? Check out their website here & follow them @maldiveswhalesharkresearch
May's Charity: Olive Ridley Project! 🐢
Aloha honu crew! 👋 The charity of the month for May has landed & we know you're going to love it. We are officially collaborating with the amazing Olive Ridley Project & supporting all the...
Read more