June's Charity: Coral Reef Alliance! 🌊
Our new charity collab with the amazing Coral Reef Alliance is now live, honu crew! Throughout June, we'll be donating to support the amazing work they do towards the safeguarding of the world's coral reefs. 🌊🐠
Read below to find out more & follow our socials for some exciting takeovers & giveaways...
All about the charity... 
WHO: Coral Reef Alliance
WHAT: A charity on a mission "to save the world's coral reefs."
WHY: "​​We came into existence because of the reverence and wonderment that people have for corals and the beautiful environments they create."
HOW: "As one of the largest global NGOs (non-governmental organisations) focused exclusively on protecting coral reefs, the Coral Reef Alliance (CORAL) has used cutting-edge science and community engagement for nearly 30 years to reduce direct threats to reefs and to promote scalable and effective solutions for their protection."
FOLLOW THE CHARITY - https://coral.org/en/ 
May's Charity: Olive Ridley Project! 🐢
Aloha honu crew! 👋 The charity of the month for May has landed & we know you're going to love it. We are officially collaborating with the amazing Olive Ridley Project & supporting all the...
Read more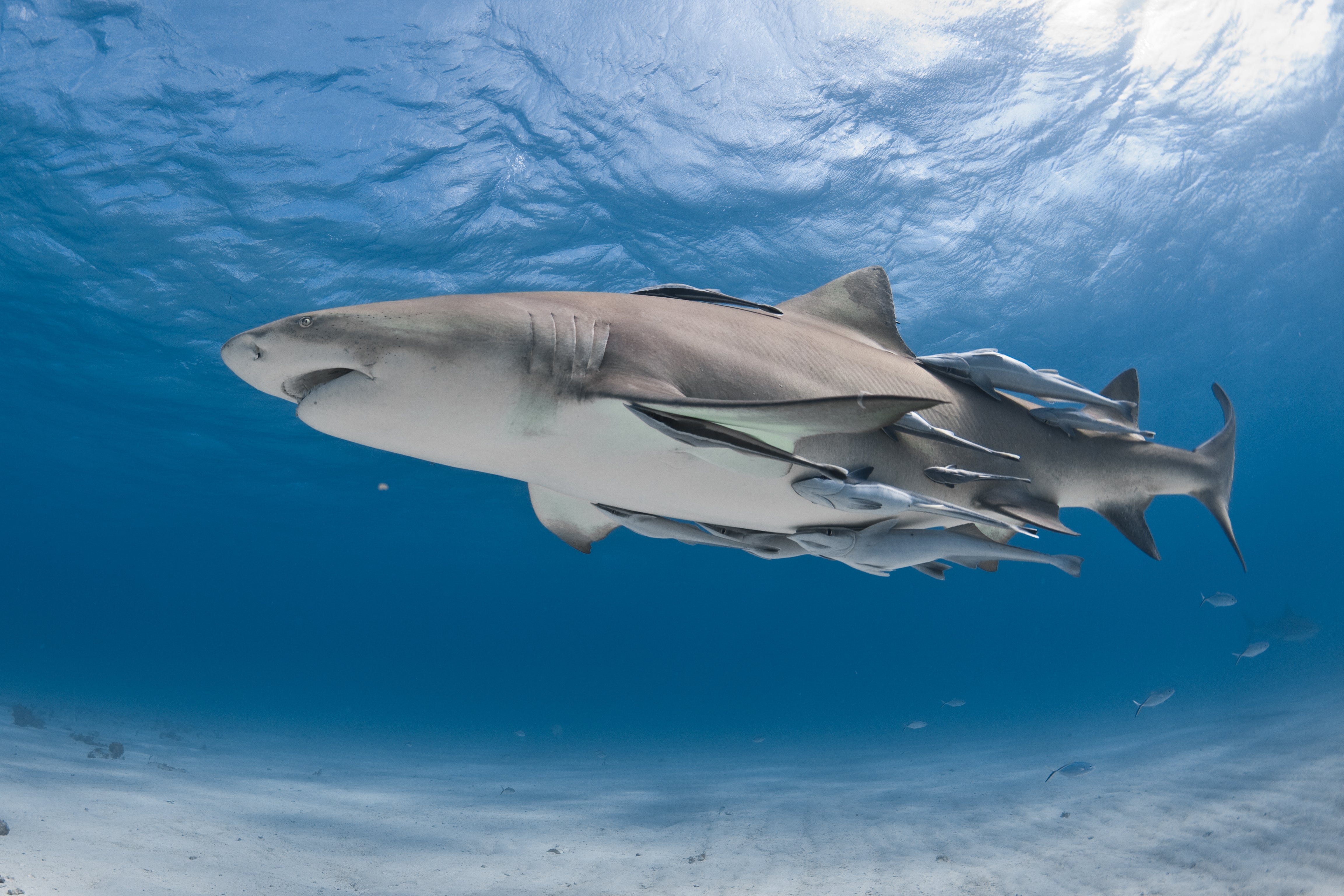 July's Charity: Shark Allies 🦈
Our new charity collab with the amazing Shark Allies is here, honu crew! Throughout July, we'll be donating to support the amazing work they do towards protecting sharks and their habitats.   Read...
Read more