Aloha!
Welcome to honu, the brand for ocean souls 🏝🐚
I'm Amy, and in 2017 I created honu with a mission to design beautiful jewellery for like minded people who love our planet and its inhabitants. Having seen wild sea turtles while visiting Hawaii, I was inspired to launch a brand I was passionate about that could in turn do some good for these incredible creatures. 
Ever since, we have been partnered with various ocean-saving charities, having raised over £100,000 for sea turtles, seals, sharks, coral reefs, seahorses, penguins, polar bears, beluga whales and dolphins, and this year we have planted over 700 mangrove trees. We are currently supporting Hawaii Wildlife Fund with £1 from every order donated!
*Charities partnered with to date: Sea Turtle Conservancy, Cornish Seal Sanctuary, Shark Allies, Coral Reef Alliance, Olive Ridley Project, Arctic Ice Project, Seahorse Trust, Beluga Whale Sanctuary, Global Penguin Alliance, Seatrees, Ecologi, Maldives Whale Shark Research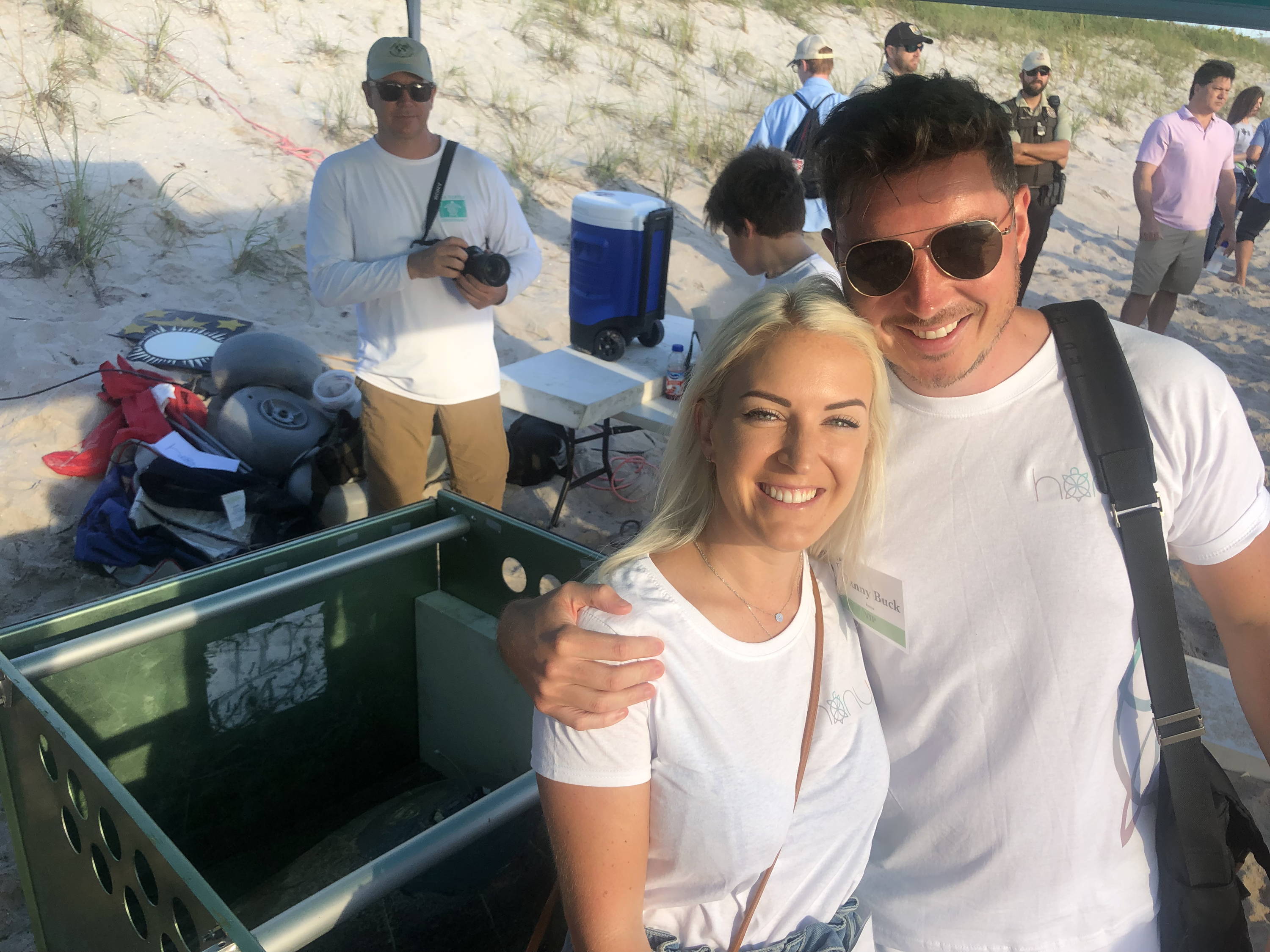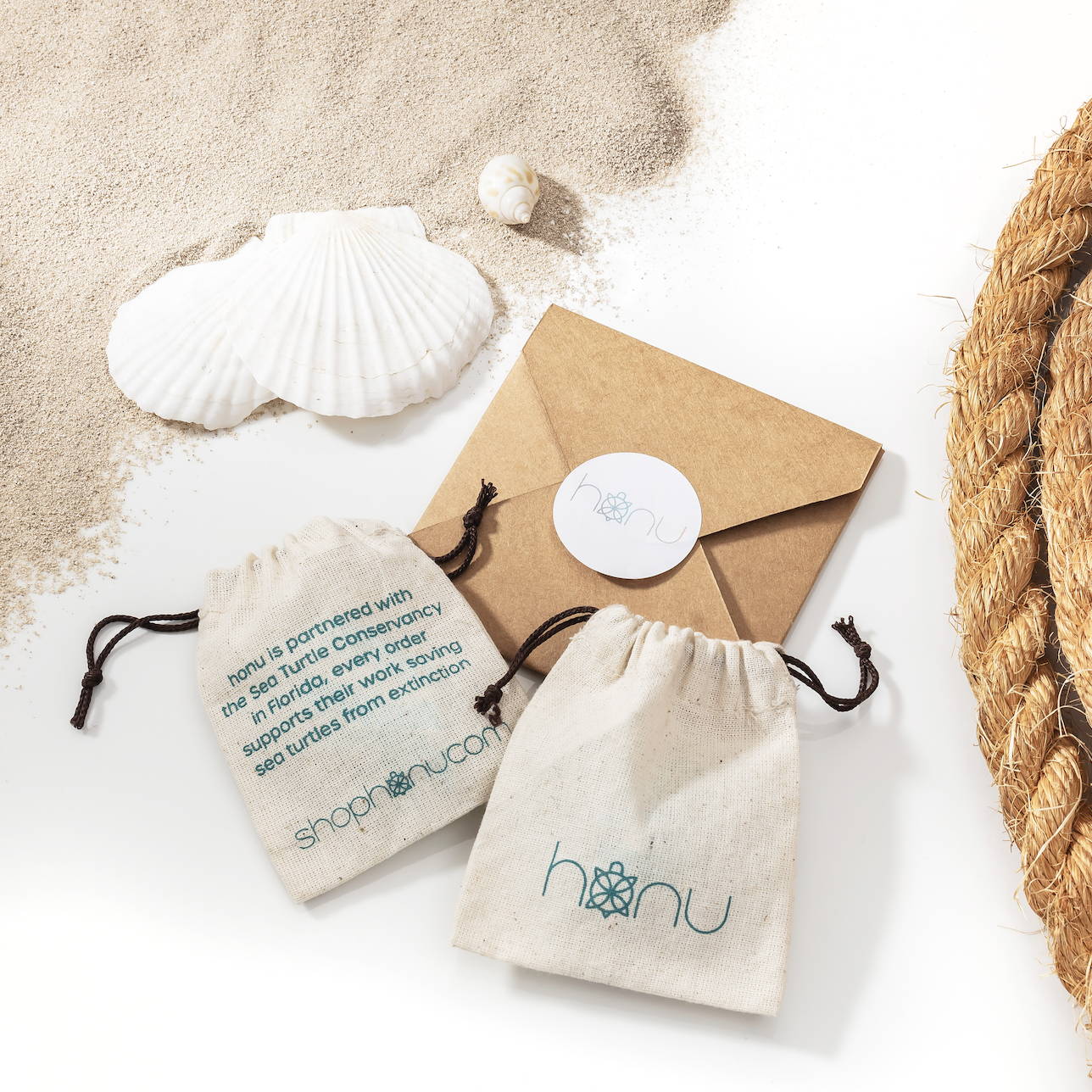 Our charitable partnerships aren't the only thing we are doing to play our part in helping the Earth. We're dedicated to minimising our impact by never using any plastic in our packaging, keeping our parcel sizes to a minimum to help reduce our carbon footprint, and manufacturing our jewellery ethically and with recycled materials.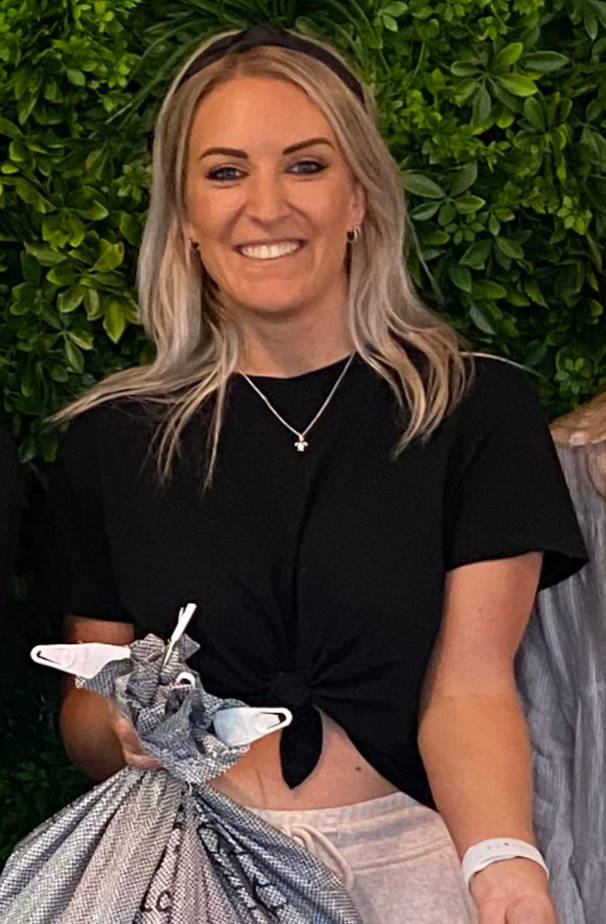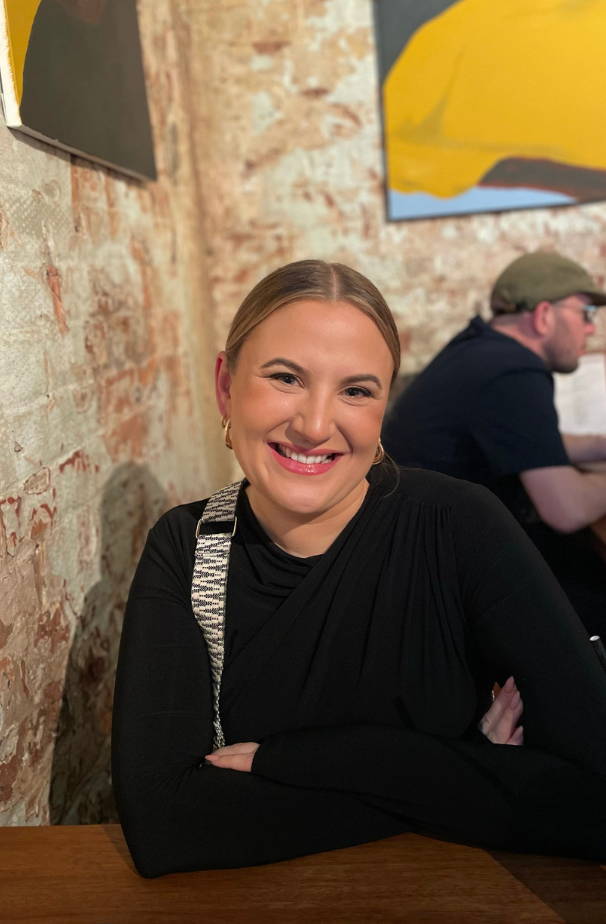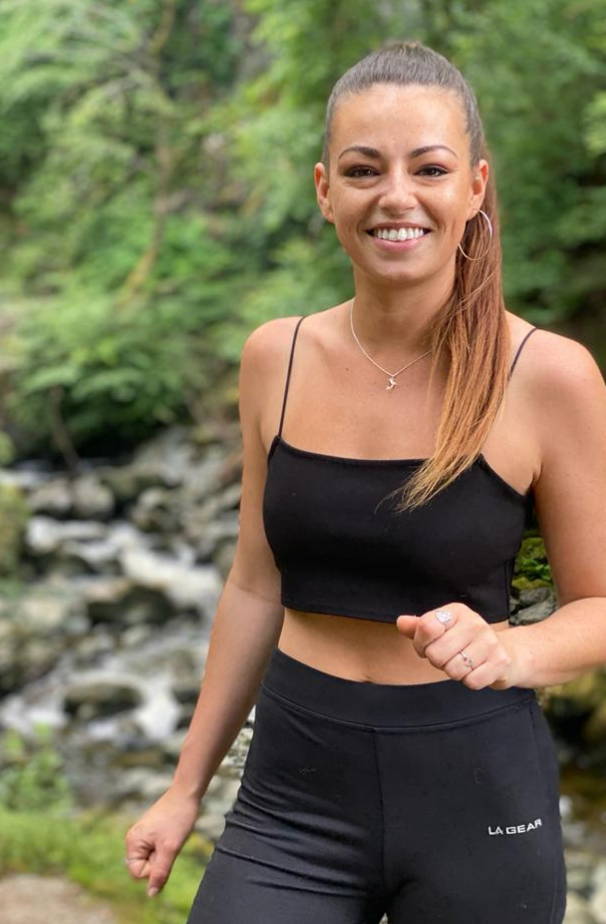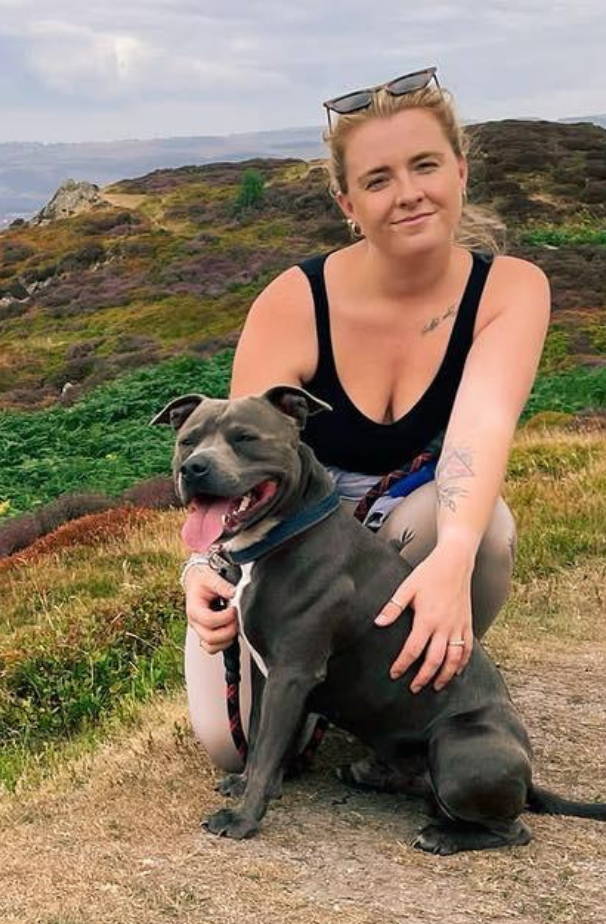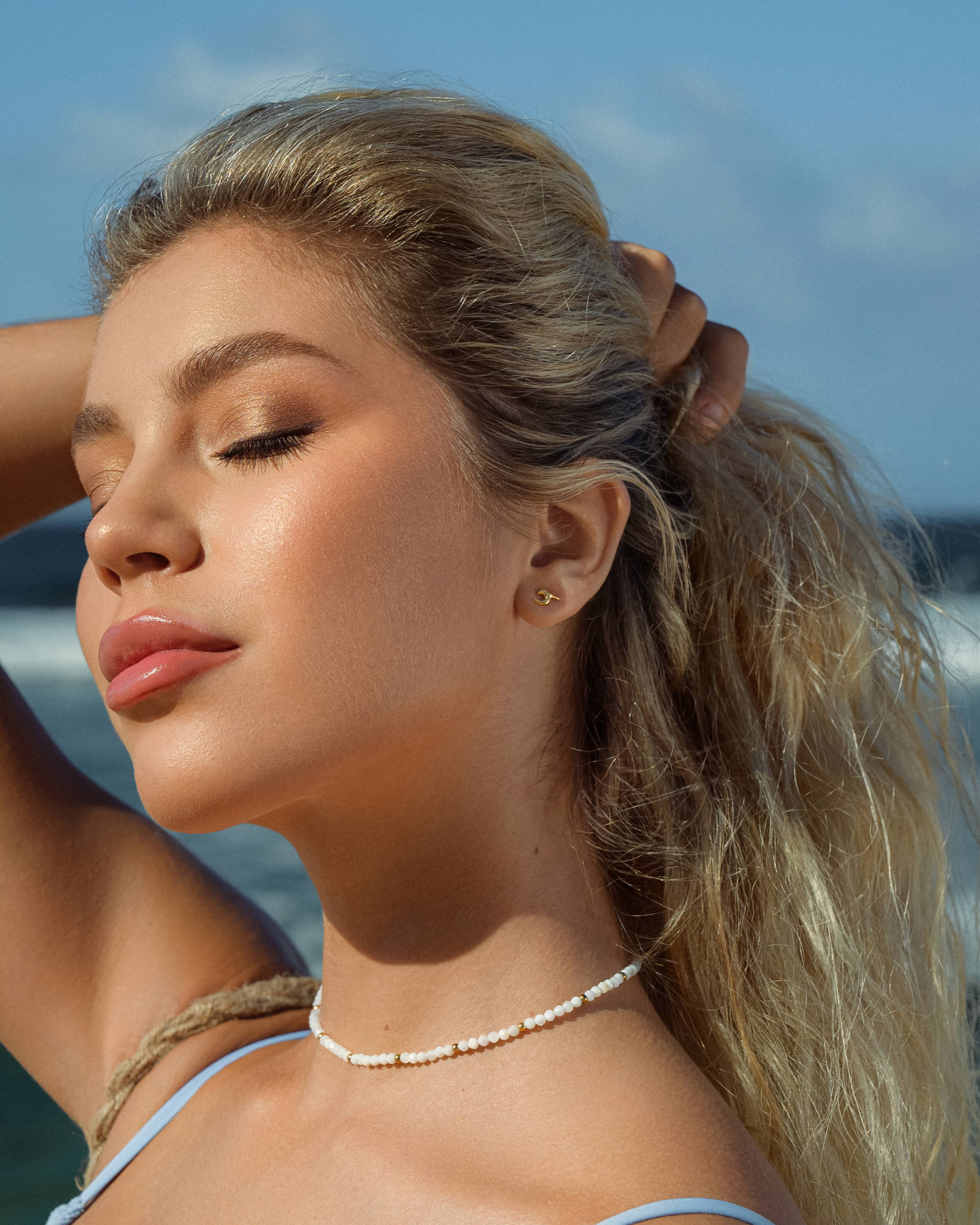 Escape to honu for a little taste of island living...
...with jewellery that's perfect for both the beach or a city break, pool parties or golden hour cocktails. We take inspiration from the world's most stunning beaches, cities, wildlife and landscapes to create pieces you won't want to take off whether you're on vacation or just want to feel connected to nature.
We've just celebrated our 100,000th customer and we can't wait to welcome you into our honu crew 🤍